Meet Dr. Matthew Howell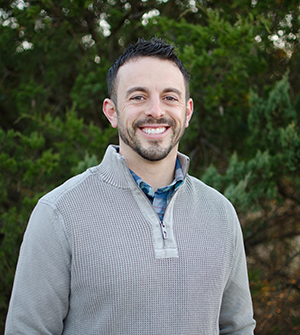 "Andover is a great community to call home and I am grateful to have so many wonderful people and friends as patients. My goal when I opened Andover Family Dentistry was simple - to provide a dental office that is the first choice for families in Andover and the surrounding communities for their dental care. We try to keep things simple and convenient for our patients and offer solutions that meet each patient's values and interest in their oral health. Selecting a dentist for your family is an important decision, and I want to assure my patients that there are caring, knowledgeable professionals at Andover Family Dentistry that seek to put the patient's needs first. I look forward to getting to know you and your family."
Dr. Howell looks forward to getting to know you!
Education
Dr. Howell completed his undergraduate studies at Wichita State University (WSU) in 2005. He was then accepted into the Reserved Admission Program through the University of Missouri-Kansas City (UMKC) School of Dentistry which allowed him early entry into dental school. He completed his Doctorate of Dental Surgery at UMKC in 2009. Following completion of his training, Dr. Howell continues to pursue his passion for providing high quality, beautiful dentistry by completing numerous hours of continuing education each year.
Family Life
Dr. Howell grew up in Derby, Kansas in a large family. He married his high school sweetheart, Stacey, and together they reside in Andover where they are raising their three children. When he's not at the office, Dr. Howell enjoys hunting and fishing on their family farm, spending time with his wife and children, and cheering on the Wichita State Shockers.